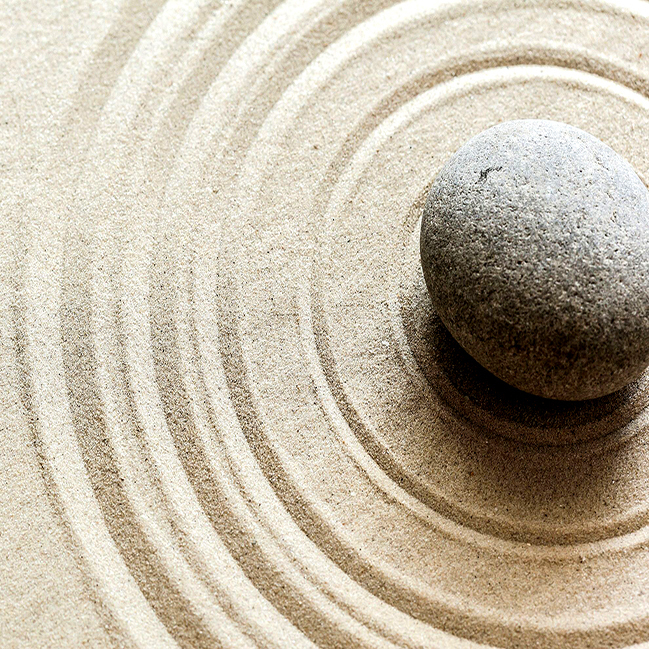 Mentoring is based on a long-term relationship focused on supporting the growth and development of the mentee on various levels. The mentor is a source of experience, knowledge, wisdom, teaching, and support. Typically the mentor does not advise on the day to day work or work methods of the mentee. The mentor provides a more global perspective that the mentee takes back into their daily practices. Best practices are discussed where the mentee can develop their own style and methods based on best practices.
For clinical professionals working as a Hypnotherapist or a Hypnosis Practitioner working with a mentor is important for new knowledge and skills in addition mentoring provides professional interaction and personal support for the mentee. Many people attribute their success and professional development to a mentor guiding them. Mentors bring new ideas, new perspectives and positive changes for the mentee.
For those who are not professional clinicians, mentoring is offered where the mentees work on skill development, discussing new techniques and methods and challenges the mentee might be experiencing. Mentoring is a great way to network and gain new insight into the world of hypnosis. Each session is focused around the areas defined by the mentees or suggested by the mentor.
Mentoring with Kim Nagle, CH, CI is offered individually or in groups up to four members. The sessions are two hours, mentees present current cases to gain new perspectives, discuss how a technique they used worked or did not work, challenge areas are discussed and often a learning session is presented for the benefit of the mentee demonstrating a new technique or method. The individual or group determines the topics to be focused upon in each session. For more information about scheduling an interview to become a mentee under the supervision of Kim Nagle, call (203) 565-6495 for more details.