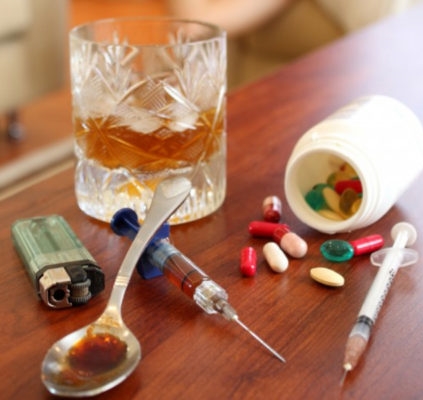 Are you or a loved one hooked on drugs or alcohol? Now, there is hope. Kim Nagle has spent time working with celebrities and successful people at the drug treatment center, Echo Malibu.  She brings the same techniques that she used there to help you interrupt the cycle of substance abuse.  Whether your problem with drugs/alcohol are your own, or those of one you care about, the program "Drop the Addiction" gives you powerful techniques and advice to help.  You can free yourself and you don't have to face it alone.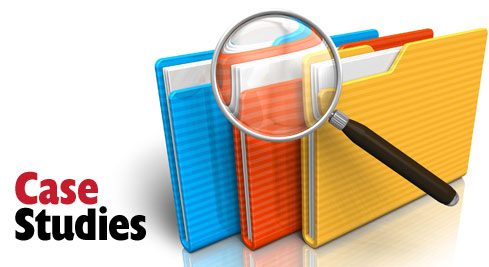 A comparative study of hypnotherapy and psychotherapy in the treatment of methadone addicts. Manganiello AJ, American Journal of Clinical Hypnosis, 1984; 26(4): 273-9.
Significantly More Methadone Addicts Quit with Hypnosis. 94% Remained Narcotic Free
Significant differences were found on all measures. The experimental group had significantly less discomfort and illicit drug use, and a significantly greater amount of cessation. At six month follow up, 94% of the subjects in the experimental group who had achieved cessation remained narcotic free.
Intensive Therapy: Utilizing Hypnosis in the Treatment of Substance Abuse Disorders. Potter, Greg, American Journal of Clinical Hypnosis, Jul 2004.
Hypnosis Shows 77 Percent Success Rate for Drug Addiction
Treatment has been used with 18 clients over the last 7 years and has shown a 77 percent success rate for at least a 1-year follow-up. 15 were being seen for alcoholism or alcohol abuse, 2 clients were being seen for cocaine addiction, and 1 client had a marijuana addiction
American Journal of Clinical Hypnotherapy (a publication of the American Psychological Association) 2004 Apr;46(4):281-97)
Raised Self-esteem & Serenity. Lowered Impulsivity and Anger
In a research study on self-hypnosis for relapse prevention training with chronic drug/alcohol users. Participants were 261 veterans admitted to Substance Abuse Residential Rehabilitation Treatment Programs (SARRTPs). individuals who used repeated self-hypnosis "at least 3 to 5 times a week," at 7-week follow-up, reported the highest levels of self-esteem and serenity, and the least anger/impulsivity, in comparison to the minimal-practice and control groups.
The use of hypnosis in cocaine addiction. Page RA, Handley GW, Ohio State University, Lima, OH USA 45804. American Journal of Clinical Hypnosis, 1993 Oct;36(2):120-3.
Hypnosis For Cocaine Addiction Documented Case Study
Hypnosis was successfully used to overcome a $500 (five grams) per day cocaine addiction. The subject was a female in her twenties. After approximately 8 months of addiction, she decided to use hypnosis in an attempt to overcome the addiction itself. Over the next 4 months, she used hypnosis three times a day and at the end of this period, her addiction was broken, and she has been drug free for the past 9 years. Hypnosis was the only intervention, and no support network of any kind was available.