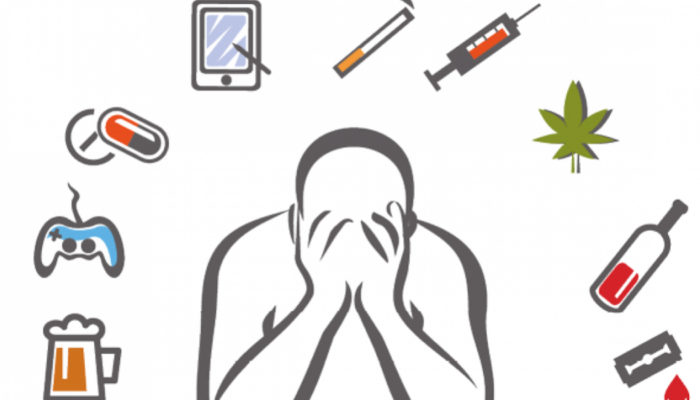 Addiction is defined as "the fact of being dependent upon a particular substance, thing or activity". Addiction is used to describe the unhealthy relationship that many have with drugs, alcohol, cigarettes, food, gambling, sex, porn, exercise or any other external source of escape or pleasure. Many addictions are secondary to underlying stress conditions, social anxieties or traumas that, once resolved, can allow the person to make healthier choices for a fulfilling life.  Often, the addict is caught in a cycle that is too difficult to break psychologically and is compounded by physical need for the substances or actions that they crave.
While not intended as a substitute for treatment in extreme cases, hypnosis can supplement a treatment plan by helping the individual to explore their stressors, frustrations, past experiences and anxiety and identify and release the restrictions, memories, blocks and hesitations that have been feeding their need for self-medicating behavior.  
The human mind has a remarkable capacity to control the body when we concentrate. Hypnosis or hypnotherapy is a treatment that makes use of relaxation techniques to induce suggestions upon the unconscious mind.
Studies have shown hypnotism to be more effective than simply therapy or a placebo when dealing with substance abuse disorders, behavioral addictions and even chronic pain. There is no cure for being an addict, but you can quit addictive behavior.